---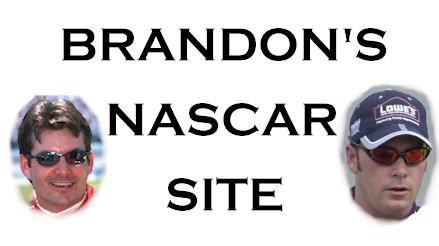 NASCAR Fan Pages

---
NASCAR Sites
Chiefs NASCAR Information Page
Tons of NASCAR Links!
---


Lots of Winston Cup news, Rumors, and a lot of other NASCAR info!
---
NASCAR information and a great Site for any Dale Jr. fans!!!
---
The Hendrick Duo: Jeff Gordon and Jimmie Johnson
Any one who is a Jeff or Jimmie fan, this is a site that you must see!! Tons of Jeff and Jimmie graphics!
---

A huge Jeff Gordon fan site!!!
---

A NASAR site with info. on tracks, drivers, and the upcoming 2004 season!
---
Home | Collection | E-mail Brandon
Last Updated: November 22, 2003